GUTTER CLEANING
Most water problems in the home can be resolved by cleaning and maintaining your gutters and downspouts regularly.
CLEAN GUTTERS CAN PREVENT:
They Prevent premature gutter system failure
Clean Gutters Reduce soil erosion and foliage damage
A clean gutter can prevent certain types of roof leaks from happening
It can guard against foundation erosion
Can prevent basement flooding or other house flooding
ON THE JOB GUTTER REPAIR TO SEE IF ADDITIONAL RECOMMENDATIONS ARE NEEDED
After the cleaning is done, we can then evaluate the gutter to see if a seam is in need of sealing, or the drip edge is not sitting properly
GUTTER INSTALLATION
Once you call in or submit an email for an estimate. We will contact you within 24 hours with a rough estimate. We can then be out within a week to take measurements. The estimate will be emailed to you, and upon approval you will be placed on the schedule.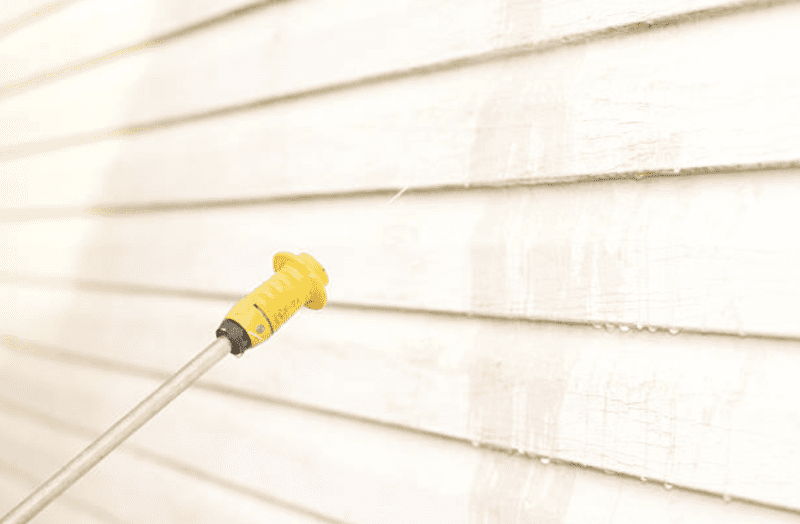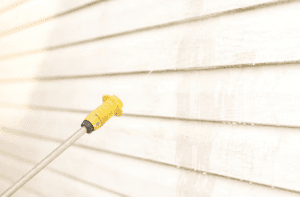 WHAT'S INCLUDED:
Quick Estimates, All Work Guaranteed, Roof Cleaned Off, Downspouts Cleaned, Debris Hauled Away
Since 1998 Vensel Construction LLC and Gutter Junkies has provided Kentuckiana consumers with quality services that exceeded expectations. From gutter cleaning and installation to roof repair, we are addicted to servicing you!
Are you wanting your gutters cleaned?