Quality Window Installation Services
At Gutter Junkies we aim to make your window replacement project the best home improvement project your family has ever done. You see a window is only as good as the installer behind it.
Our team of certified professionals have long understood that a quality experience is in the details, which is why we take pride in our Certified Master Installers.
Every home is unique. All of our installers handle themselves with care, respect, and professionalism which is what sets us apart from competitors.
Request a free in-home consultation today to get started on your window replacement project!
Vensel Construction & Gutter Junkies team of window installers have experience working in homes of all shapes, sizes, and styles. They take pride in their work, and the relationships they've cultivated with homeowners. More importantly, everyone of our installers do whatever it takes to make sure our clients are completely satisfied with your new windows—and with the whole experience.
WHAT TO EXPECT ON INSTALL DAY
When our crew first arrives, the head of the crew will introduce themselves, give you a rundown of the day's activities, and answer any questions you may have. After that we will:
Prepare the area
Clean and prep the window for install
Put the window in
Insulate and seal the frame
Verify our work
Complete a final Inspection
Clean up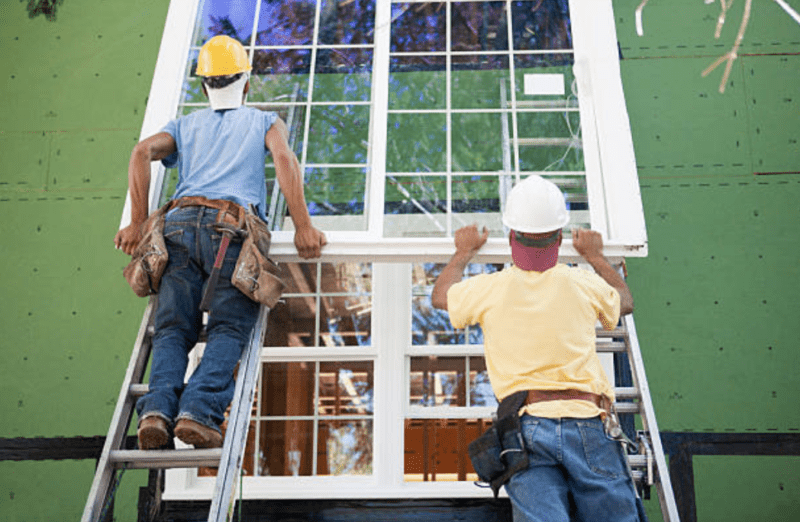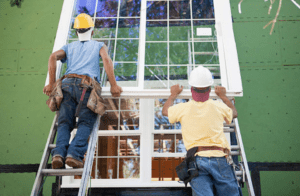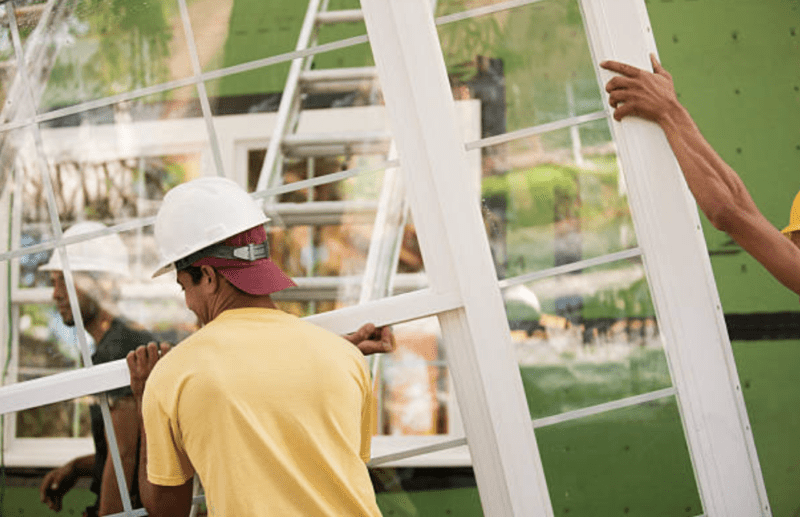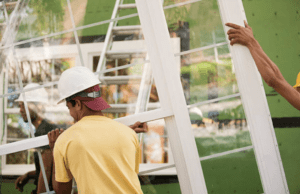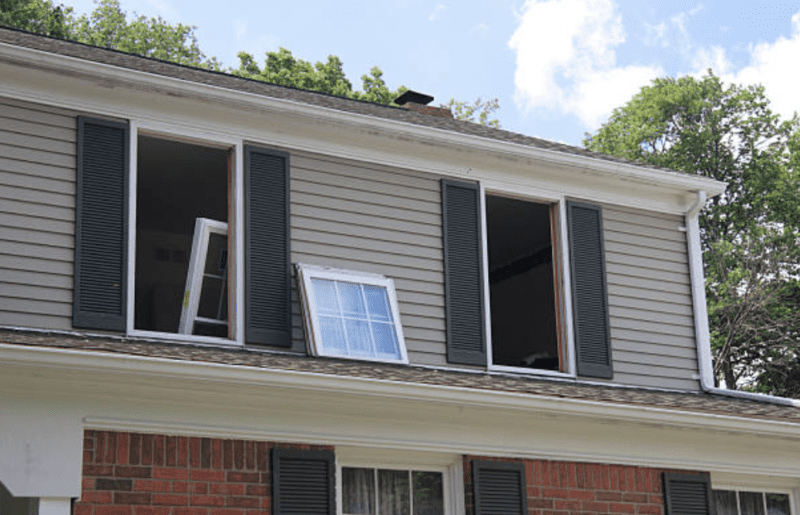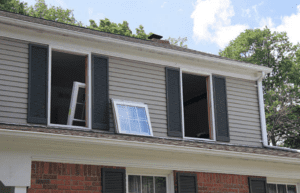 CONTACT US:
1006 Trevilian Way,
Louisville, KY 40213
502-386-4456
gutterjunkiesdigital@gmail.com
Are you wanting your gutters cleaned?